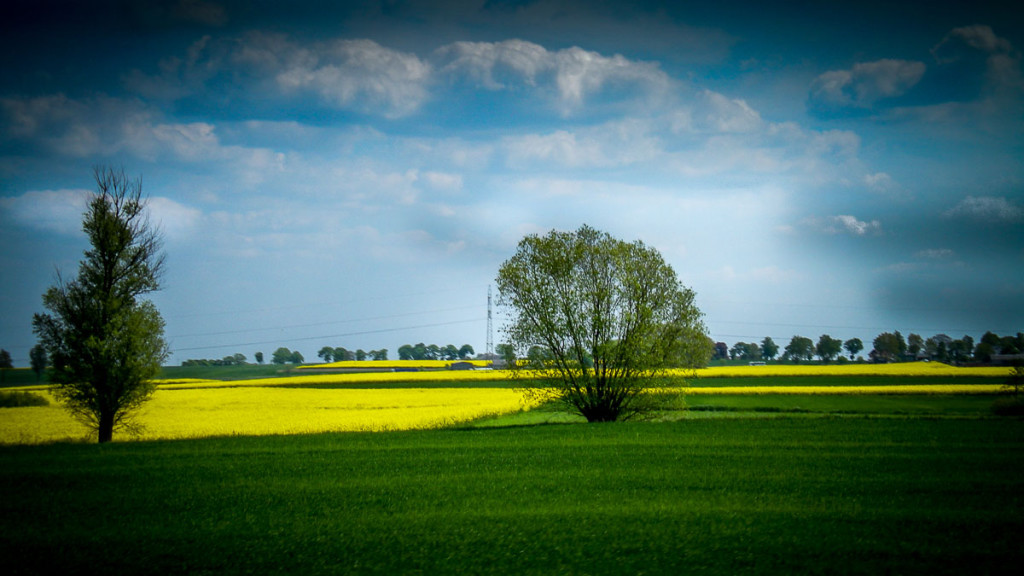 As I did my periodical google search on news about international abductions today, one of the old and familiar cases popped out. The case of Stephen Watkins of Canada and his two abducted boys, who were illegally detained by corrupt Polish judges with their national socialist mentality that considers every child abducted to their country to be a "Polish" child. Sounds familiar (can you spell P-u-t-i-n)?
According to the article I found today, there are still 240 unresolved cases of international parental child kidnappings in Canada. There are thousands in the USA. Poland after being a signatory to the Hague Convention on the Civil Aspects of International Child Abduction since 1995 is still the top offender in international rankings of the implementation of this law.
It is a major problem, but it is only a reflection of a bigger issue that is facing my native Poland.
I keep hammering the basic problem that I have with my native Poland, and its current and previous regimes. The Prime Minister of Poland, Donald Tusk, has been tooting his horn  Continue reading "Canadian children who still have to be returned by Poland – Poland's hypocrisy still alive and kicking."